Interactive voice assistant to help you practice Computer Science concepts and algorithm design for cracking the technical interview. The content is curated to enhance your reflex on answering technical questions as well as analyzing coding problems effectively.
Freely available on Alexa Skill Store for all Alexa-enabled devices including iOS/Android with Alexa App.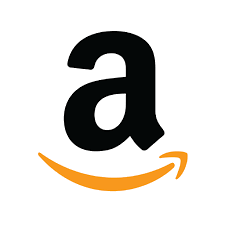 Amazon Customer
Awesome & hepful skill
This skill helps me improving my computer science knowledge for my interviews. I would defenitely want to see more features from developers in the future. Please update more questions and CS concepts!!!

Bring A.I. to your Business
Have Your Own Alexa Skill
Today, Artificial Intelligence & Cloud Computing have enabled voice interfaces to advance at an exponential rate in industries of all kinds. People are more comfortable interacting with machines through natural language. Whether you or your business need an A.I. assistant or to provide new ways for customers to engage with your brand, we are here to help.
At DEPHONY, we design, engineer, certify, and manage Alexa Skills for you.