We provide cloud solutions & development services to help businesses and individuals achieve their goals with technologies. Contact us for more information!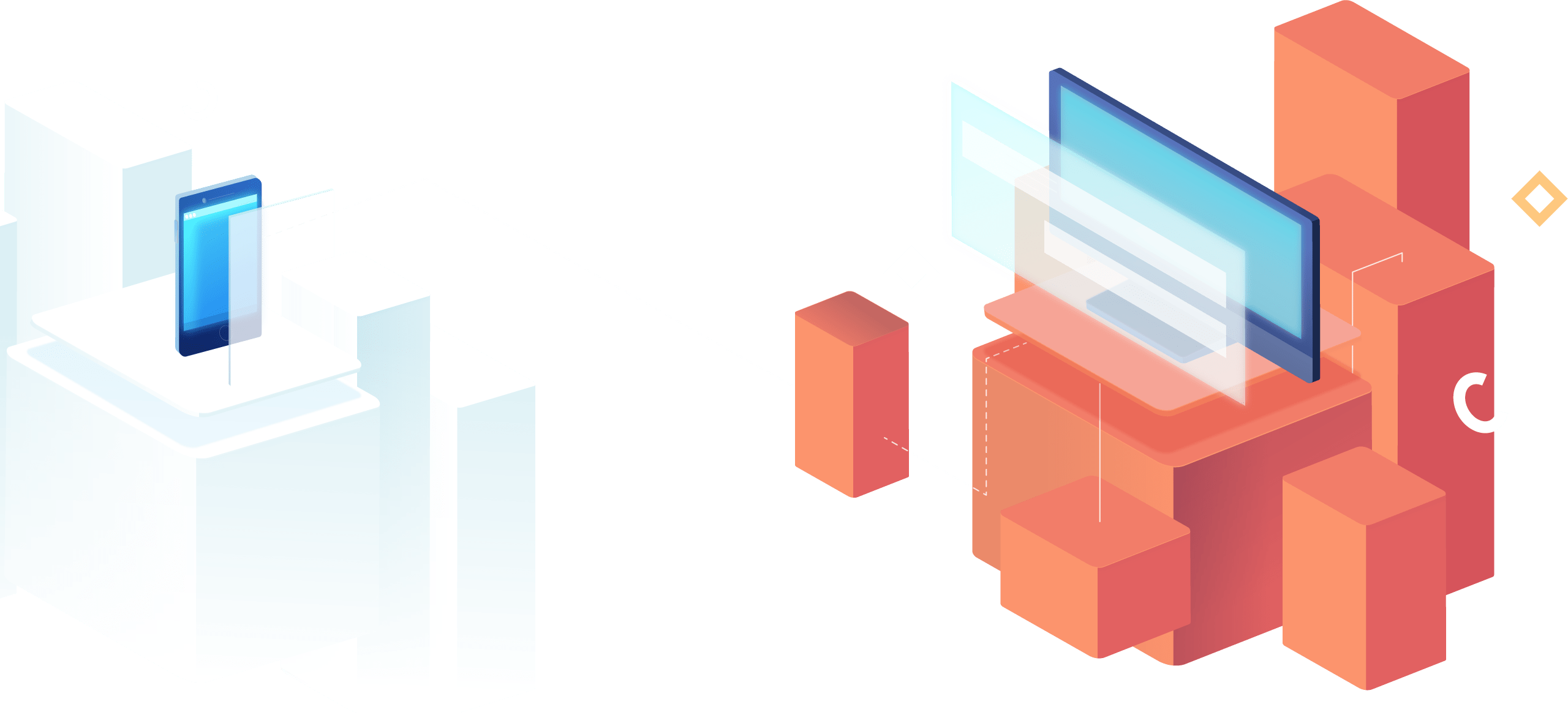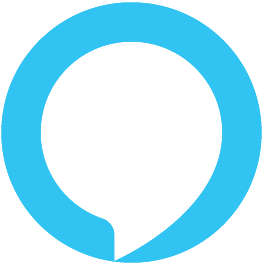 Alexa Skill Development
"Alexa, ask YOUR BRAND anything"
Design conversational voice interfaces and implement a complete A.I. assistant for your business

Web Scraper Development
Extract and transform unstructured data from websites into high-quality structured format ready for data analytics or consumed via API endpoints

Web Design & Marketing
Create great-looking, responsive websites for businesses, events, and campaigns with marketing strategies to increase customer conversion rate

Alexa Skill Development
Bring A. I. to Your Business
Today, Artificial Intelligence and Cloud Computing have enabled voice interfaces to advance at an exponential rate in industries of all kinds. People are more comfortable interacting with machines through natural language. Whether you or your business need an A.I. assistant or to provide new ways for customers to engage with your brand, we are here to help. At DEPHONY, we design, engineer, certify, and manage Alexa Skills for you.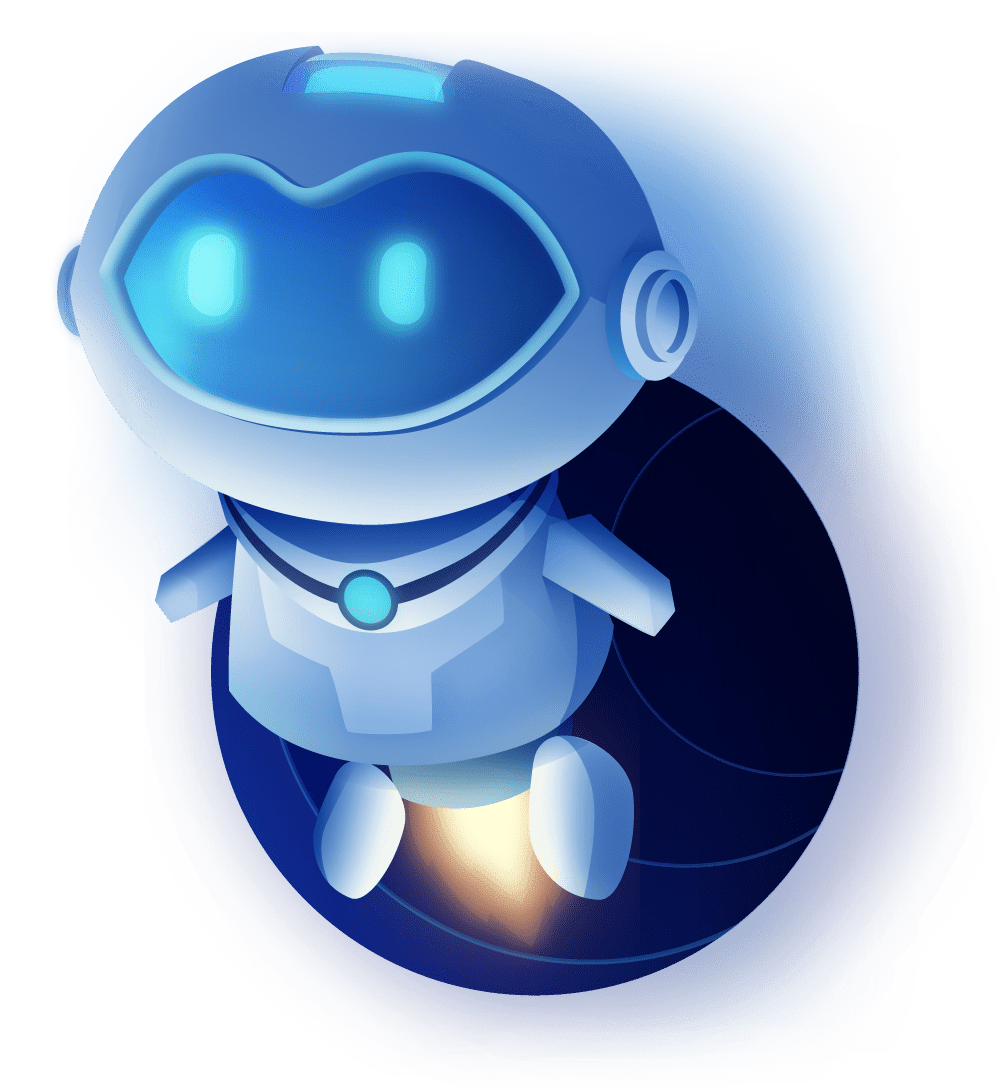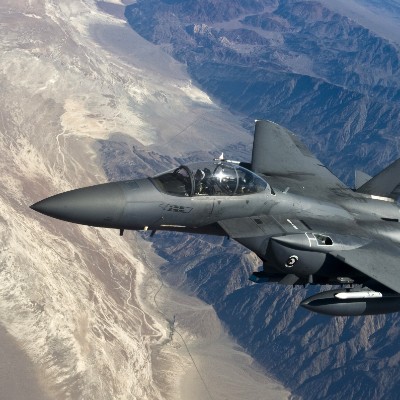 Alexa Flash Briefing Skills for latest contract awards from the US Air Force, Navy, and Army. Daily update from the Pentagon.
Read More »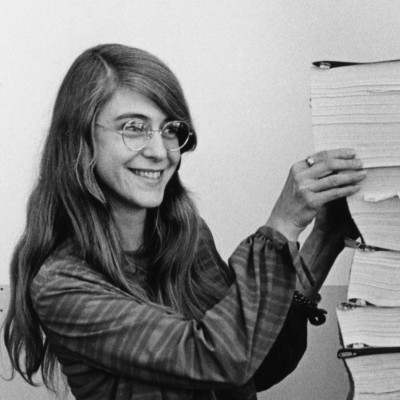 Interactive Alexa Skill to practice Computer Science concepts and algorithm design for cracking the technical interview.
Read more »
We build web scraping platforms to transform unstructured data on the Internet into high-quality structured data to be consumed by our customers' applications. DEPHONY provides a fully managed solution tailored specifically to your application to improve business outcomes and enable intelligent decision making through actionable data.

Winning with Data
Get ahead in this era of digital transformation by leveraging data to help you plan, market, sell, and innovate.

Data Analytics
Data is the new economic asset. You're challenged to figure out how to use it to your advantage. We help you get there.

Flexible Data Format
SQL, Excel, CSV, JSON, XML and more. Not sure which one? We will find what most suitable for your use case.

Zero Configuration
No need for complicated settings. Simply specify the requirements in plain English. Our engineers will take care of the rest.

Secured Data Access
Secured online API end points for accessing the data programatically or downloading bulk data files manually.

Cloud Integration
Already have a cloud architecture? We can integrate with your existing workflow. We are cloud native. 
Web Design & Marketing
Empower Your Online Presence
A strong online presence is the key for your digital marketing strategies, and your website is right at the center of it all. Not only it is where you send potential customers to, this is also how they can discover you, by themselves. DEPHONY helps you get it right with stunning web design and advertising packages to improve customer conversion rate. Customize for Your Brand
No two businesses are the same. We build the web experience specifically for your business.

Responsive Design
Adapt dynamically to different web browsers to look great on desktop, tablet, and mobile.

Online Shopping and Payment
Get your online business up and running to sell products or services and receive payment directly. 

Search Engine Optimization
Improve your brand's visibility and discoverability on search engines, using white-hat methods. 

Digital Marketing
Tailor digital marketing strategies to your business and develop multiple sales funnels. 

Secured and Trusted
Include SSL certificates to secure communications to protect information for you and your customers.
Our Priority
Security First
Security of your data and systems is where we start. Our goal is not just creating products but also securing products. We define a useful product as one that can provide users utilities and safety when they use it.
All communications and transactions are securely encrypted. We apply best practices guided by Cyber Security experts and audit the systems periodically with latest software updates.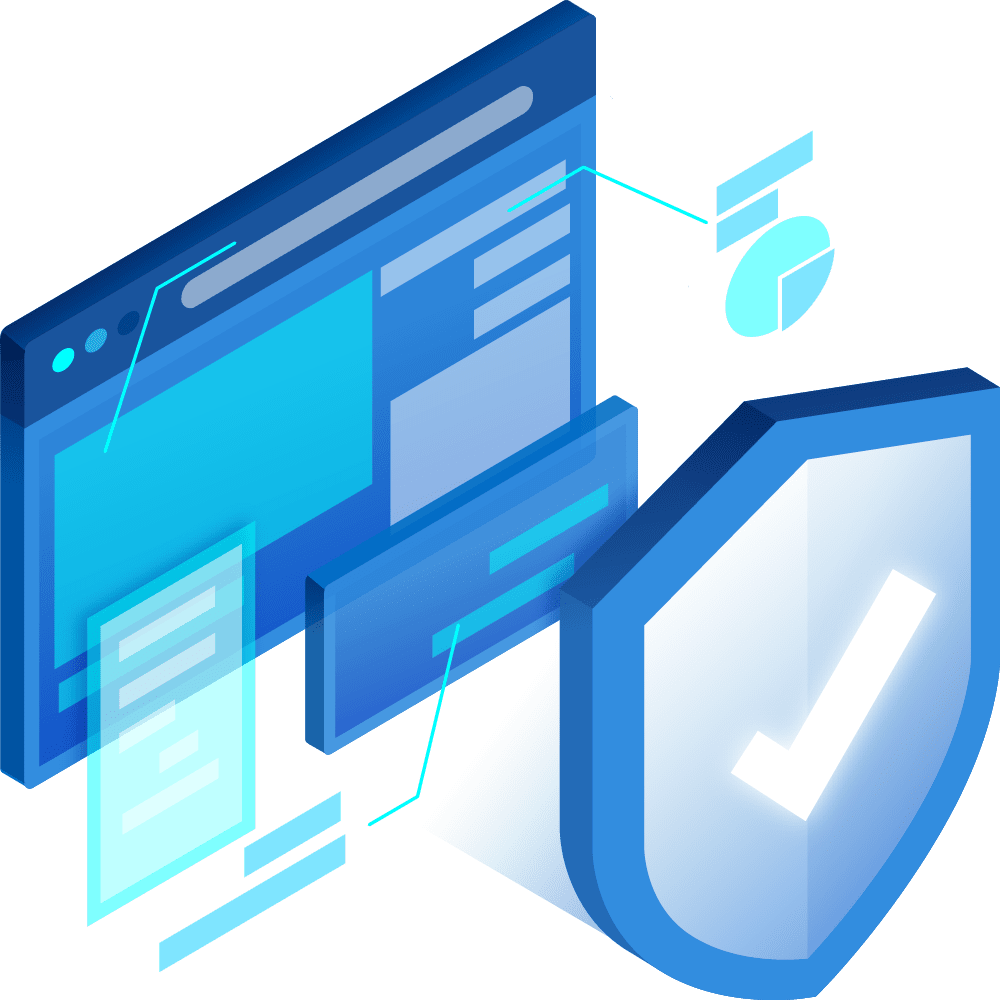 Multiple Layers of Protection
Our systems are replicated across multiple data centers, and we have many network distributions serving as front gates to prevent attacks before they even reach our servers. The purpose is to stop cyber attacks on different levels, so they never reach the core of the system and essential sensitive data.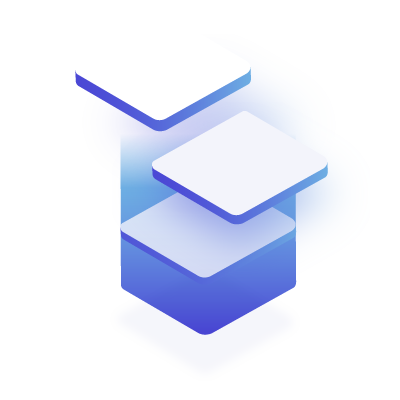 CONTACT US
Orange County, California, USA
Interested in a service? Have a general question? We're just an email away.