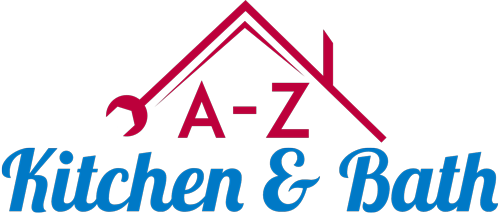 Complete Renovation in 3 Days
For over 25 years of helping families in Orange County, we guarantee to deliver top-quality services to transform your kitchen and bath into exactly what you imagine. We will get the job done in 3 days or less with 100% satisfaction.
Contact us today for a free consultation!
CALL US: +1 (714) 591-5477 or send us a message
Everything Customized to
YOU
We believe that every home has its own personality created by those who live in it. We will work with you to infuse your aesthetic signature in your dream home through these 3 easy steps.

Consult
We offer possible options for your design ideas. Even if you are not sure where to start, we'll brainstorm ideas with you.

Design
After we learn about your preferences and design constraints, we will sketch out multiple complete designs and costs.

Install
Once you are happy with the design, we can come to your home and make a complete installation within 3 days.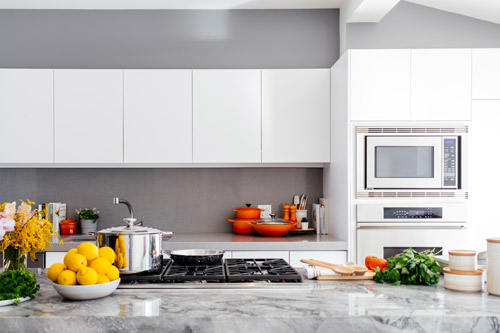 Kitchen Remodeling
The kitchen is certainly the heart of your home. It is never too late to give it some love.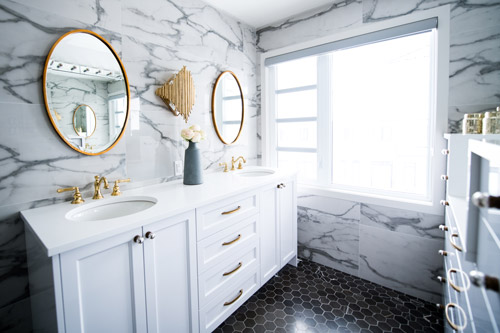 Bathroom Remodeling
The bathroom is where your days begin and your stresses unwind. It's time for an upgrade!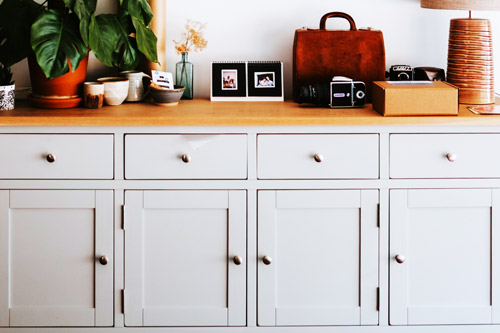 Cabinet Refacing
The most cost-effective way to give a brand new look to your existing cabinets.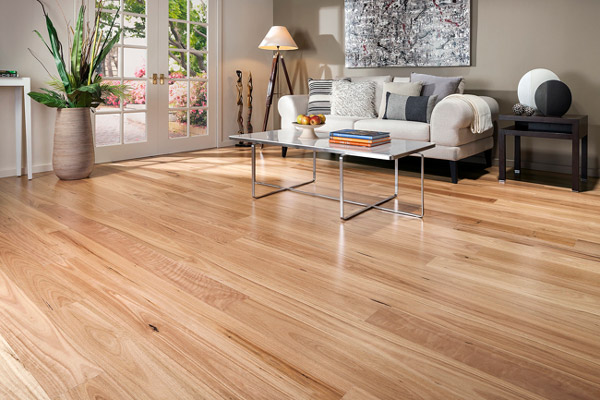 Flooring
A great floor can brighten up the whole room and give comfort. It might be time for a fresh new look.
No Job Too Big or Too Small
We do it all!
Design That Suits The Way You Live
You know that you want a change in your living space. No two homes are the same as they are shaped by those who live inside, and the existing design might not seem to fit your living style. You need a more personalized design, and this is where we can help with our fully customizable design options.
High-Quality & Affordable
Being a direct partner with J&K Cabinetry brand over the years, this enables us to bring you a rich collection of high-quality cabinets with the lowest possible cost.
Elegance in Every Corner
Details make the big picture. We give great attention to every detail. No matter how small or large the available space is, we can customize every part to fit your space beautifully.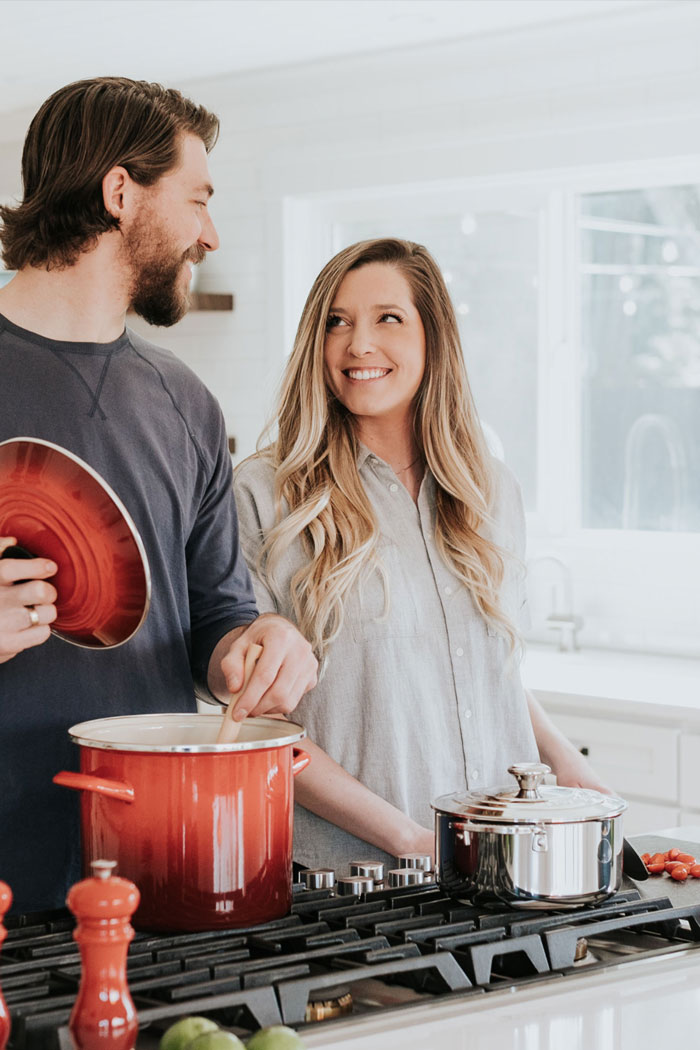 We Make Design

Inspirational.
Your home should tell the story of who you are, and be a collection of what you love.
Our mission is to help you create a wonderful place that inspires those who stay and makes them feel belonged.
Visit Our Showroom
Come to our Garden Grove showroom to see a wide range of high-quality kitchen and bathroom designs, cabinets, and countertops. Talk to a pro about your ideas for a FREE design consultation.
⭐ Kitchen and Bath Cabinets
⭐ Quartzstone and Granite Countertops
⭐ Design Illustrations and Cost Estimations
⭐ BONUS FREE GIFT
Address
A-Z Kitchen & Bath
9825 Garden Grove Blvd, Garden Grove, CA 92844, USA
Get Direction
Business Hours
Monday-Friday: 9 AM – 7 PM
Saturday, Sunday: 9 AM – 5 PM
Not available during those times?
Rest assured, we can arrange off-hour viewing with an appointment.
Call us: +1 (714) 591-5477